"Believe in the impossible, then work, then try, then do.
For only those who dare to dream can make a dream come true"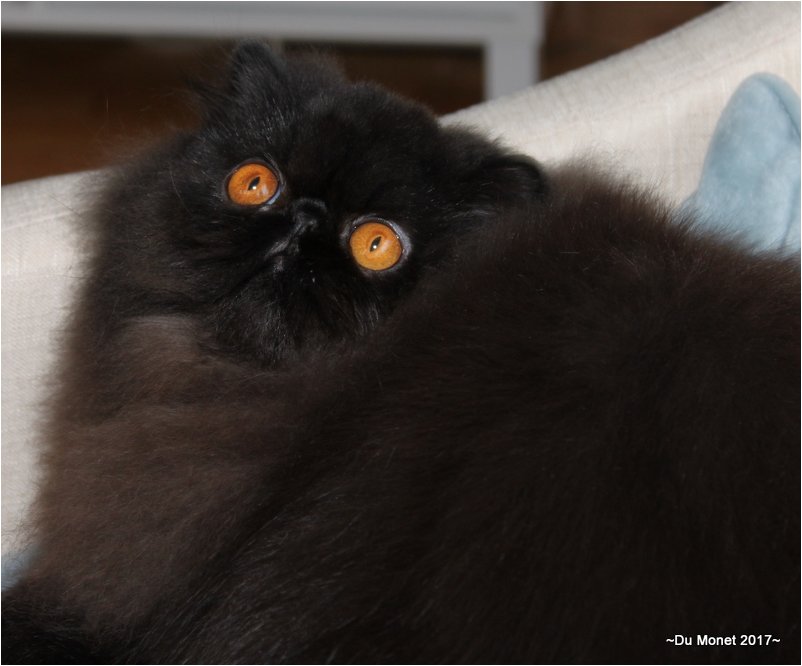 "Panter" 11 months on photo.
Multi BIS winner !
Pure Persian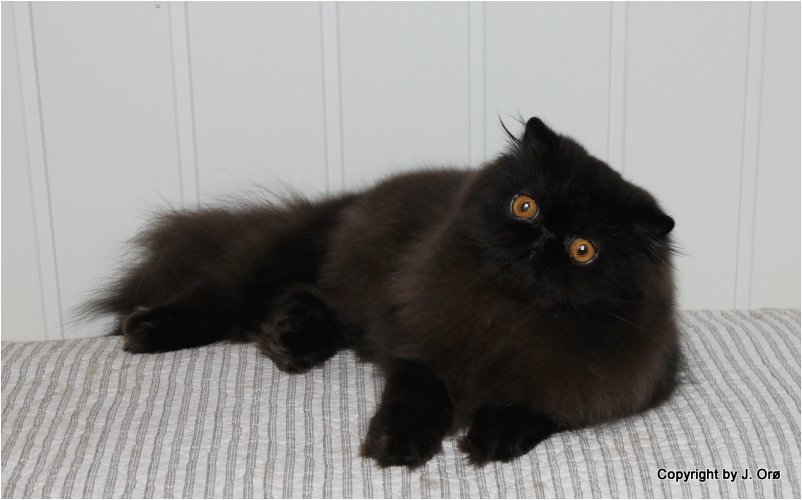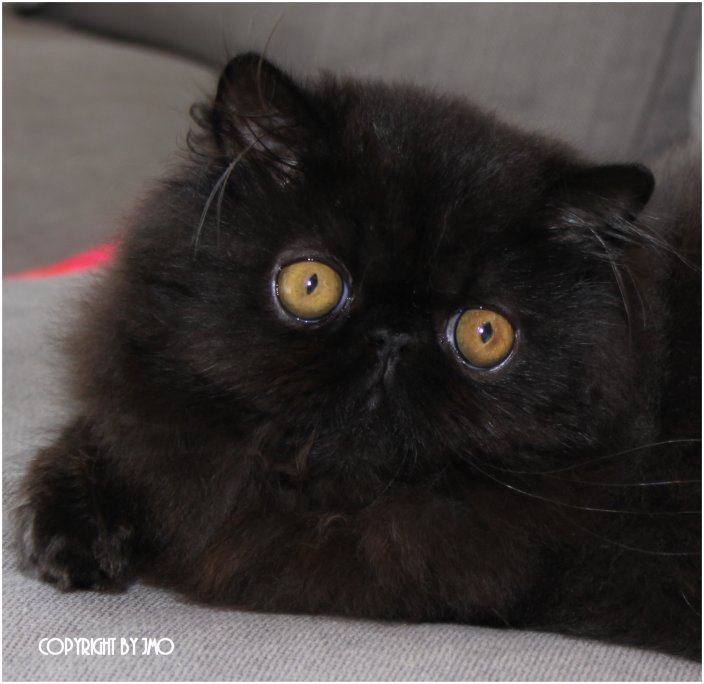 IC.Heaven Sent Attitude of Du Monet , black persian
Pura Persian
A huge thank you to my dear friend Ronald BŁttner for entrusting me with the last boy out of EC Lucas of Kenfthis JW and one of his World Winners as mom !
This is a dream come true for me !!
Sire: EC Lucas of Kenfthis JW x Dam: GIC WW'11 A Heaven Sent Queen of Catwalk, JW
[Pedigree]
************


Copyright by designer Jannikke M OrÝ