"Believe in the impossible, then work, then try, then do.
For only those who dare to dream can make a dream come true"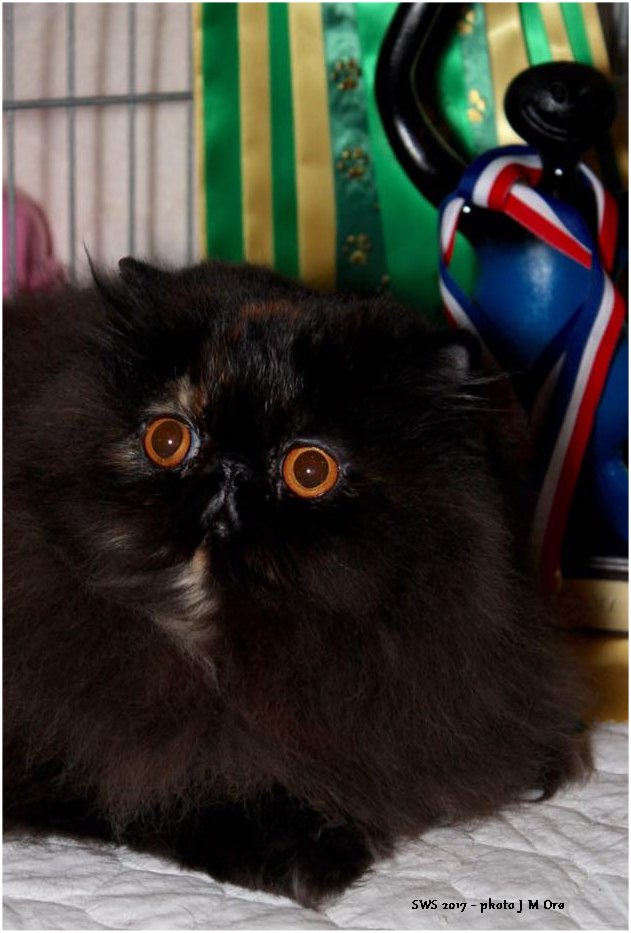 "Lipstick"
My beautiful tortie female neuter SW'GIP/IC (N) Du Monet Royal Lipstick NFS, DSM was SCANDINAWIAN WINNER 2017 !
I am so proud of her !
and.....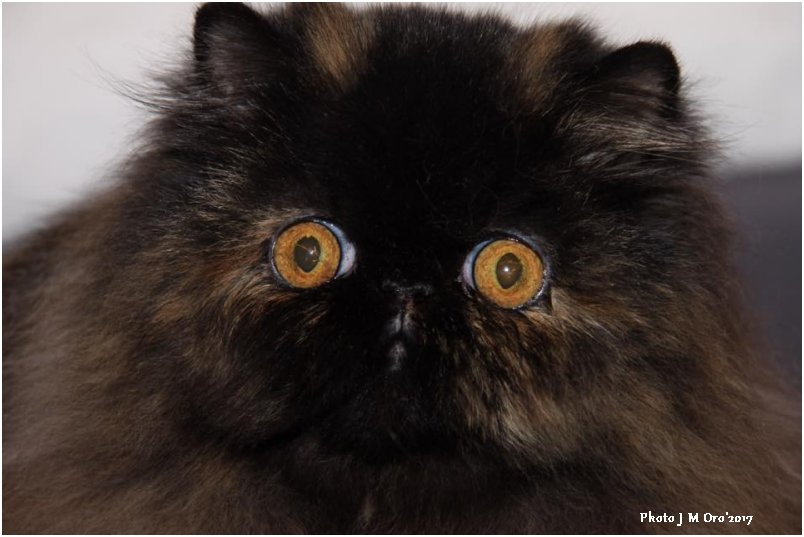 Also my tortie female, SW'IC (N)Du Monet All That Fuzz was Scandinavian Winner 2017 !
So proud of them both !
*****
A warm welcome to my homepage and lovely cats , please enter below.



OBS!!! NEW E-MAIL ADRESS : jannikke.oro@icloud.com


Our memberships in 2016:
25 years in FIFe - 15 years in CFA